GTP-Proxy, developed in Sweden by Leissner,  is a mobile core network node used to proxy GTP traffic from GRX network to PGWs.
Leissner has developed a cost-efficient and GTP-Proxy using virtual servers and Linux, and incorporated all the services of a flexibel and easy-to-manage service. Leissner GTP-Proxy has a proven track record of interoperability with numerous Packet Gatways connected to Mobile Network Operators – MNO – in different parts of the world.
GTP-Proxy is a part of a complete suite of mobile core components in Leissner MVNE/MVNO Mobile Core. This suite of flexible functionality empowers MVNO and MVNEs to stay ahead of competition and gives low TCO (Total Cost of Ownership).
Leissner GTP-Proxy proxies incoming GTPv1 and GTPv2 requests to PGWs. It uses APN and/or IMSI to select a route for the incoming request and then the request is routed to a PGW using IP. The proxy stores information from the request that is later used when forwarding the response from the PGW.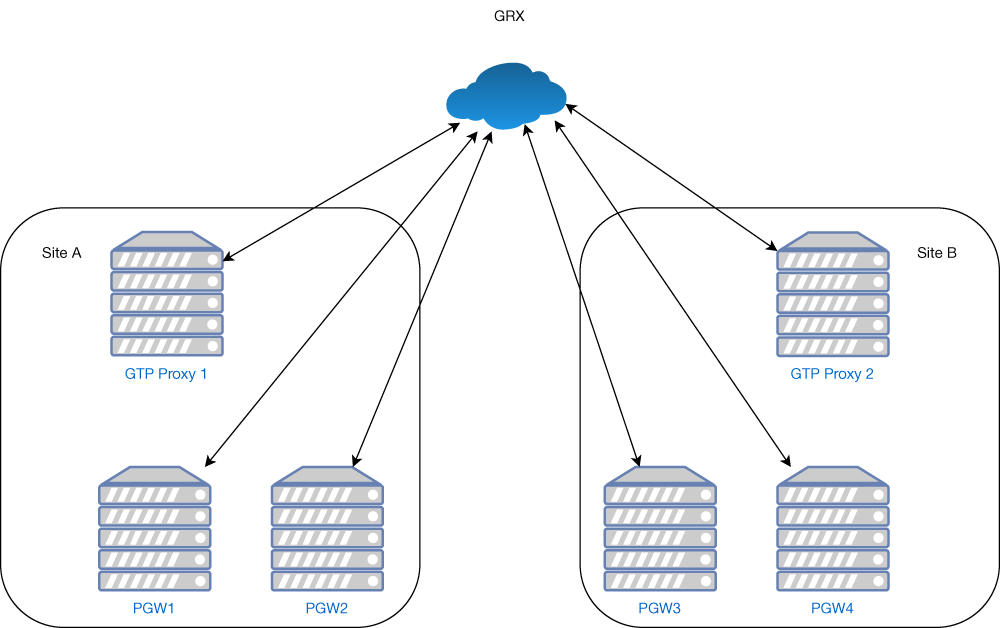 Features
Services
APN routing
●
IMSI routing
●
Combined APN and IMSI routing
●
PGW IP destinations
●
Load sharing destinations
●
Monitoring
SNMP
●
Supported protocols
GTPv1
●
GTPv2
●
System Management
CLI
●
Network
GRX
●
Management
●
Architecture
Virtual Machine
●
Linux
●
Dedicated Intel based driver
○
● = Standard function, included
○ = Optional function