Leissner Data is one of the oldest IT companies in Sweden and has delivered innovative communication solutions for operators and organizations since 1969.
Over the years, Leissner has become a renowned company in the industry for our expertise and contributed to a number of standards and innovations in IP and telecommunications.
Leissner is part of a company group that also includes Götalandsnätet (using the brand Gotanet) – an established Swedish operator with a product portfolio that includes broadband, fixed, IP and mobile telephony to B2C and B2B. Gotanet is also mobile MVNE and offers MVNO/SP services to innovated operators.
Our vision is to contribute in breaking up the dominance of large telecom operators by delivering cost-efficient software and establish interoperability for new, fast growing independent operators.
We have developed all components that are needed by MVNE/MVNO such as PGW/GGSN, HSS/HLR, SMSC, GMSC, etc. These mobile core components can be installed on virtual servers with Linux.
Leissner's strength is the flexible and customer oriented development of new and existing functionality for operators in the telecommunications industry. We have over the years maintained a good track record of delivering stable and secure software for telecom operators.
Leissner office is located in Trollhättan, Sweden.
Milestones in Leissner company group
2022
Netwo launch mobile services in France using Leissner MVNE/MVNO Mobile core installed locally in France in the customers data centers.
2021
Cellhire launch mobile services in France using Leissner MVNO SaaS.
2020
Leissner becomes MVNE partner with Hi3G Denmark.
2019
Celebrates 50 years in the IT industry.
2016
More than 10 MVNOs installed on Leissner core software.
2015
First mobile core installation outside Sweden.
2014
The mobile platform offers complete MVNE functionality.
2011
Leissner's first full MVNO setup together with Hi3G Access in Sweden.
2008
Interconnection agreements for SMS in Sweden and started development of systems for SMS.
2005
Leissner Telecom Billing system was introduced to the Swedish market.
2002
Started development of systems for telephony.
The company group became a telecom operator and signed fixed telephone interconnection agreements with Telia.
2001
Strategical decision to be a telco system supplier.
2000
Gotanet was one of the first actors in Sweden to offer ADSL access services using Telia telecommunications stations.
1996
Götalandsnätet AB was founded with the brand Gotanet acting as Internet Service Provider (ISP).
1978
Obtained the first mainframe, SAAB D22.
1969
Leissner Data AB was founded.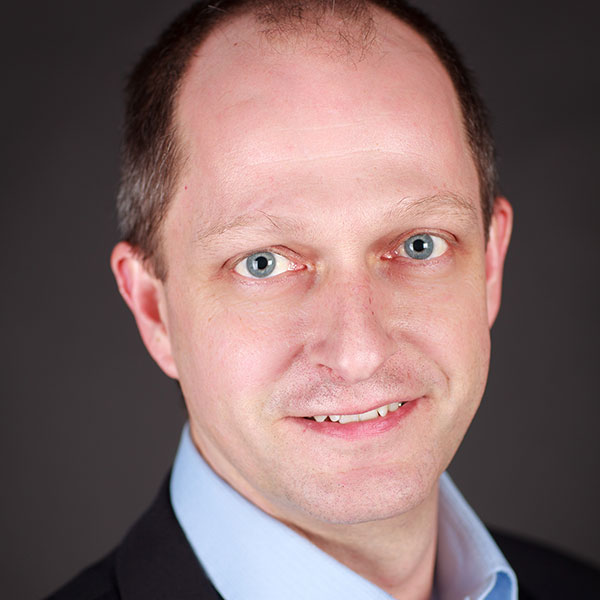 Torbjörn Svensson
VP Product Manager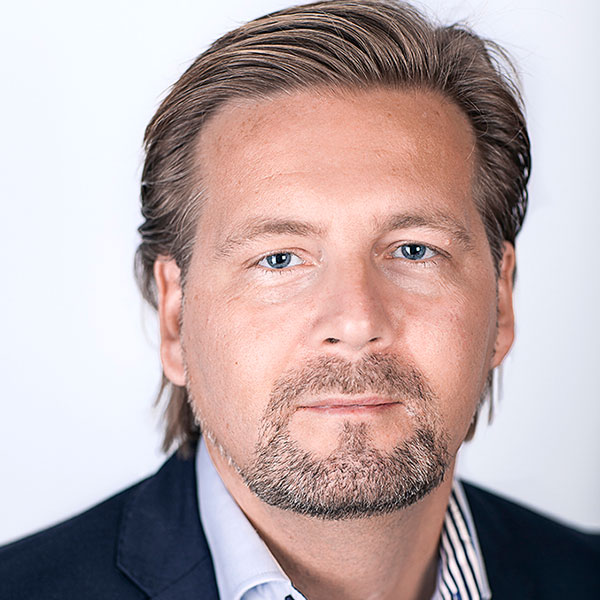 Lars Andersson
Sales Manager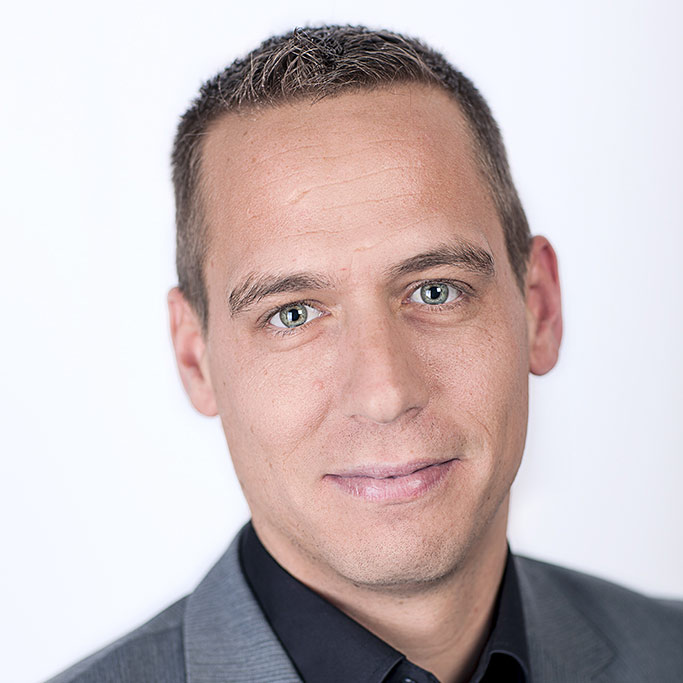 Fredrik Salén
Senior Technical Sales